TOUR OF ORVIETO
Upon arrival in Orvieto you will meet your private guide for a walking tour this  jewel of medieval architecture. 

Once an important Etruscan Center, it was later annexed to Rome and then flourished in the Middle Ages.

With your guide you will cover all the major highlights of Orvieto starting with the stunning Duomo, masterpiece of Gothic art designed by the architect Lorenzo Maitani.
Here you will visit the famous Chapel of the Madonna di San Brizio, with the frescoes by Luca Signorelli and precious reliquary created by Ugolino di Vieri, carried in procession through the city streets during the festivity of the Corpus Domini.

You will then see Palazzo Soliano or Palace of the Popes, where you will visit the Museum of the Opera del Duomo, which preserves  sculptural and pictorial works from the 13th-14th Centuries  and works by Simone Martini and the Madonna with Child by Nino Pisano. 

Last stop will be the Pozzo di S. Patrizio, one of Orvieto' s landmarks built in the 16th century by Antonio da Sangallo the Younger at the behest of Pope Clement VII, who found shelter in the Umbrian city after the Sack of Rome (1527). About 60 m deep, the well has two concentric spiral staircases consisting of 248 steps and illuminated by seventy large windows that go down till the bridge placed above the water. 

Contact IttM to request more information, or start planning your tour of Italy today.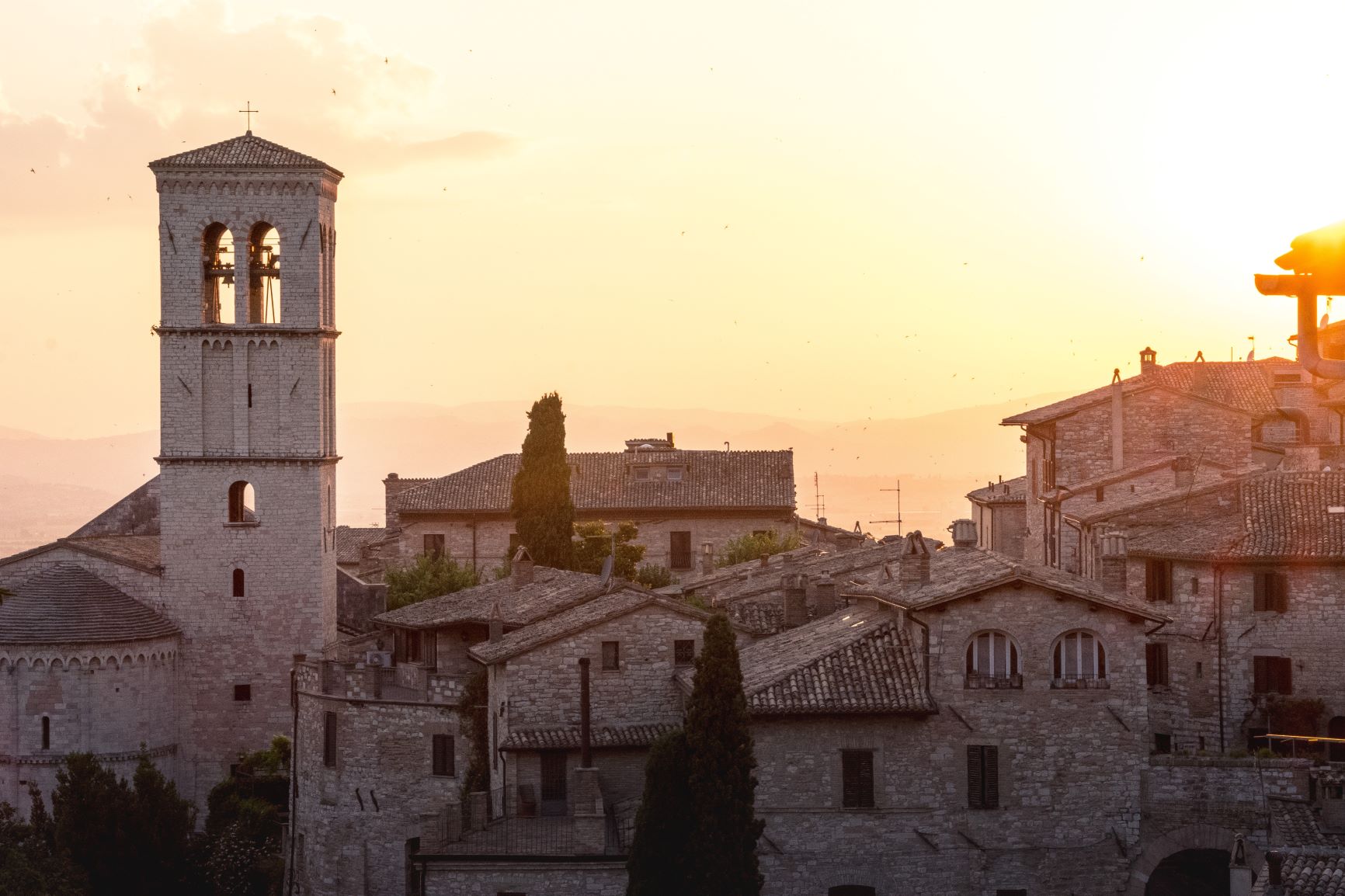 TOUR OF ASSISI
In Assisi you will meet your private guide for a walking tour of this beautiful town , a UNESCO World Heritage Site and birthplace of Saint Francis. 

The tour is designed to cover all the most important sites including the stunning Basilica di San Francesco where the Saint is buried, with its Frescoes by Giotto and Cimabue.

You will walk the charming streets of Assisi and learn the history of the town, unique example of distinct Italian characteristics where religion combines with masterful art, nature's illustrious setting perpetuates a sense of serenity and architecture presents us with layers of history. Start planning your tour of Italy today.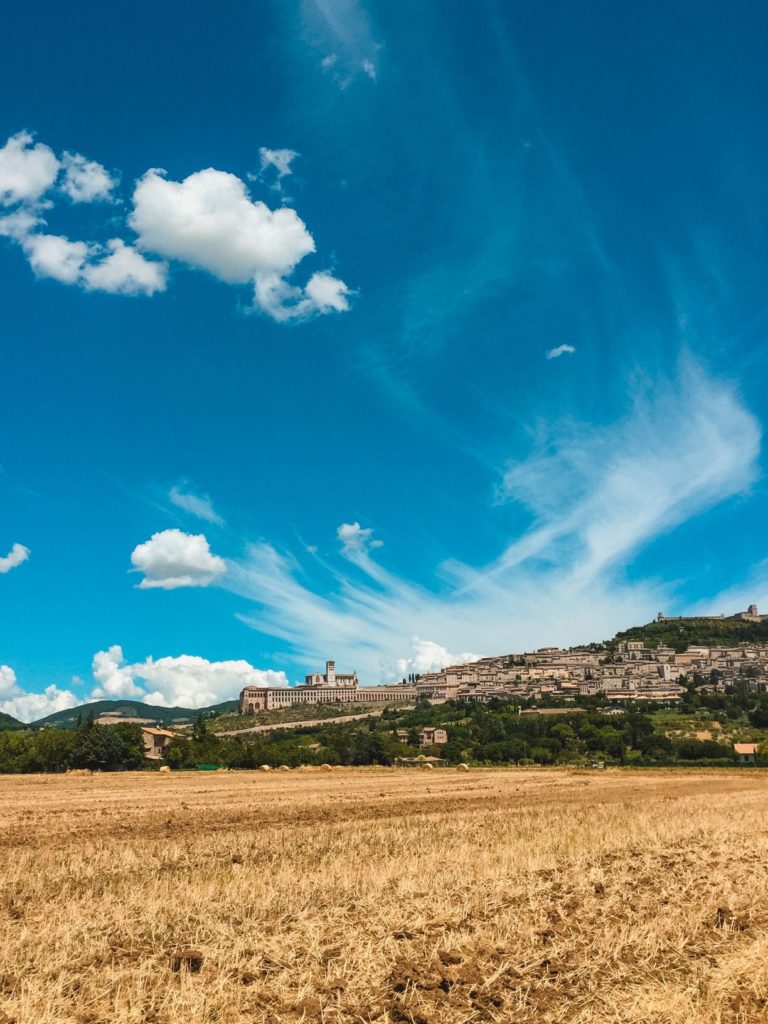 TOUR OF PERUGIA
You will meet your private guide in Perugia for a walking tour starting from the central Piazza IV Novembre, where we will see the beautiful fountain, a Romanesque masterpiece, by Nicola and Giovanni Pisano.

You will then walk to the gothic Basilica of San Lorenzo with its dark and rich interior.
The Basilica houses several major art, including the Madonna delle Grazie, a painting by Giannicola di Paolo and the Chapel of San Bernardino with a magnificent Deposition from the Cross by Federico Barocci.

You will then see the Saint Joseph's Chapel with the reliquary containing the Virgin Mary's wedding ring.

Next you will visit the imposing Palazzo dei Priori which, besides being the City Hall, houses the National Gallery with a collection of the greatest examples of the Umbrian School of painting, ranging from the 13th to the 19th century.