It's not just where you go, but also what you do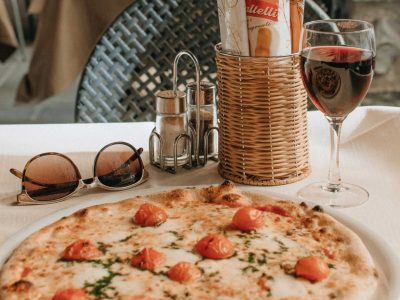 "When in Italy.. do as the Italians do!" Enjoy the best regional fare in the food capital of the world.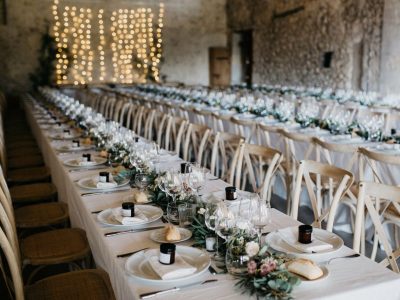 Our team of professional wedding planners is based in Italy and serve numerous regions.
From Barolo to Supertuscan, Brunello to Nero D'Avola we can satisfy all your wine needs!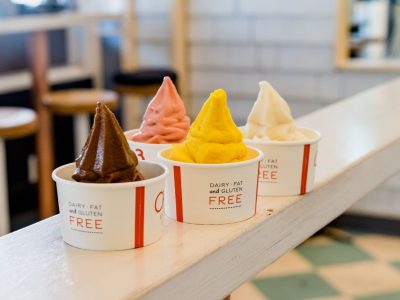 Fun experiences for everyone, from Michelin starred Chefs to Gelato and Pizza Making for kids.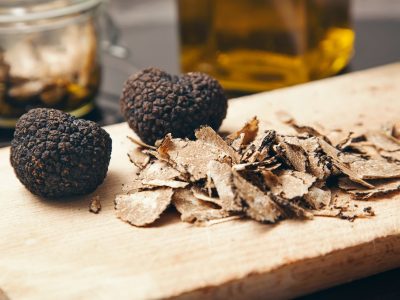 Experience the excitement of hunting for this precious delight.