It's not just where you go, but also what you do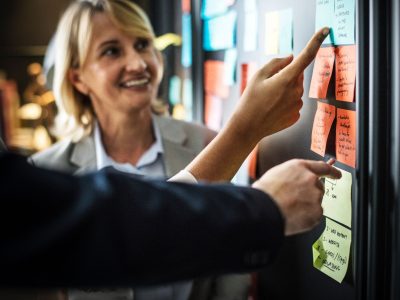 Create the most successful business and corporate event in any location of choice in Italy.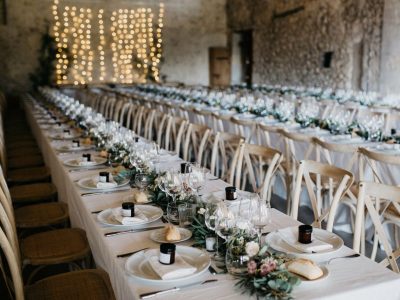 Our team of professional wedding planners is based in Italy and serve numerous regions.
For the wine enthusiasts or for those interested in a deeper comprehension of Italian wines.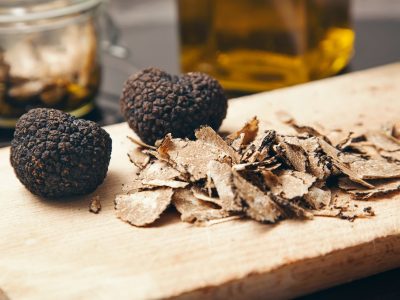 Experience the excitement of hunting for this precious delight.