COOKING CLASS IN FLORENCE
Your driver will pick you up at your hotel and take you to one of the most exclusive cooking classes in Florence.

For your private and exclusive cooking classes you will be greeted and accompanied through the fascinating Riccardo Barthel's show room where designers, architects and artisans are busy at work every day bringing back the life of furniture pieces, and creating new pieces to one's desires and dreams. This is what we believe to be the first important step in their 'initiation' to Florentine Craftsmanship whether it be furniture, fabrics, gold or food.

The visit will bring you into the Heart of DESINARE, 'the kitchen' where the Chef awaits them. Here they'll find their own workspace with a hand-embodied apron, a cutting board, professional knife and glasses.

Before start you'll go to buy some fresh ingredients around the "Oltrarno" area with the Chef, once back they will start cooking the recipes that we will choose concerning your desire and season and accordingly to your menu choice.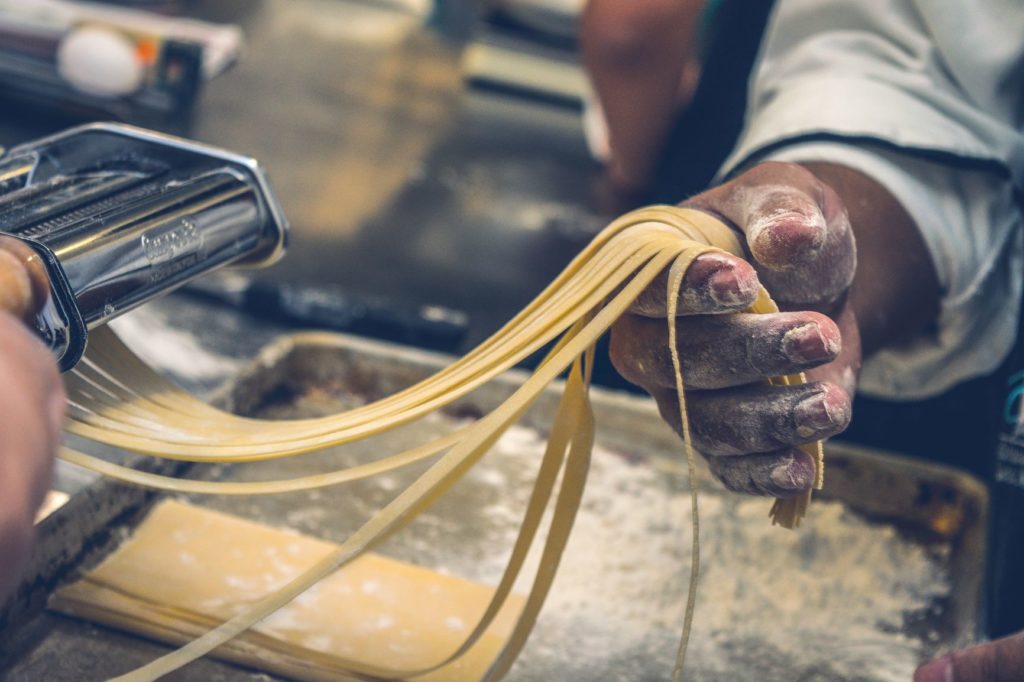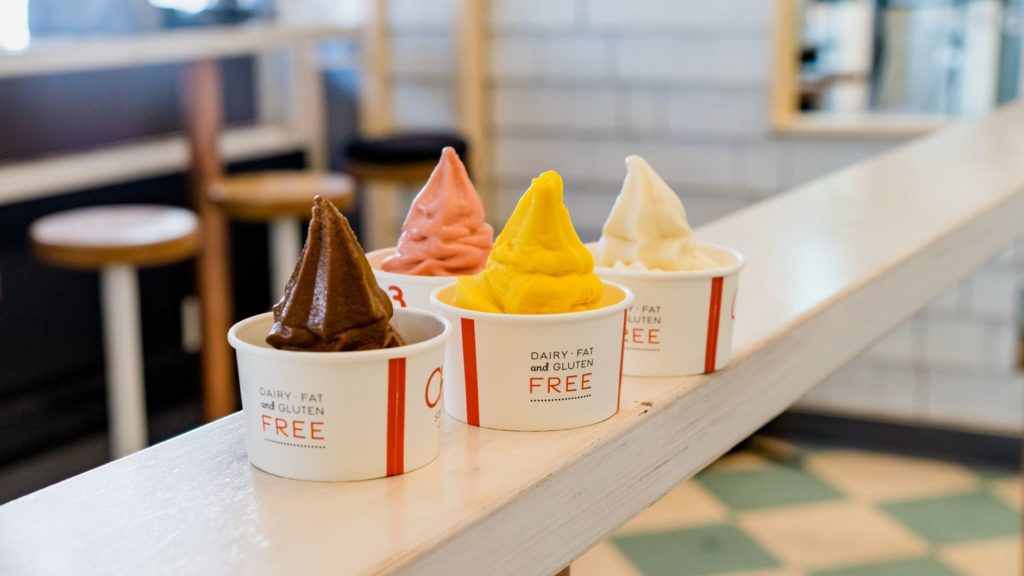 PRIVATE PIZZA MAKING AND GELATO COOKING CLASS
You will meet directly with the Chef in the Historic Centre of Rome for a hands-on cooking class. You will learn how to make your own Pizza and Gelato in a 17th-century Palace situated behind Piazza Navona. You will be welcomed with drinks and antipasti from the Chef in a cozy environment.

With our English-speaking chef, you will learn the secrets for kneading the perfect pizza dough. You also will have some fun choosing the toppings among the endless choices of the best fresh ingredients: seasoned salami, delicious mushrooms or perhaps some gorgeous figs and prosciutto.

After this class you will be able to go home and impress your friends your new pizza making skills.

…and what a better way to end a lovely evening than to learn how to make a mouth-watering gelato?? Our Chef will introduce you to this very classic Italian tradition where at the end you will enjoy your very own homemade Gelato.