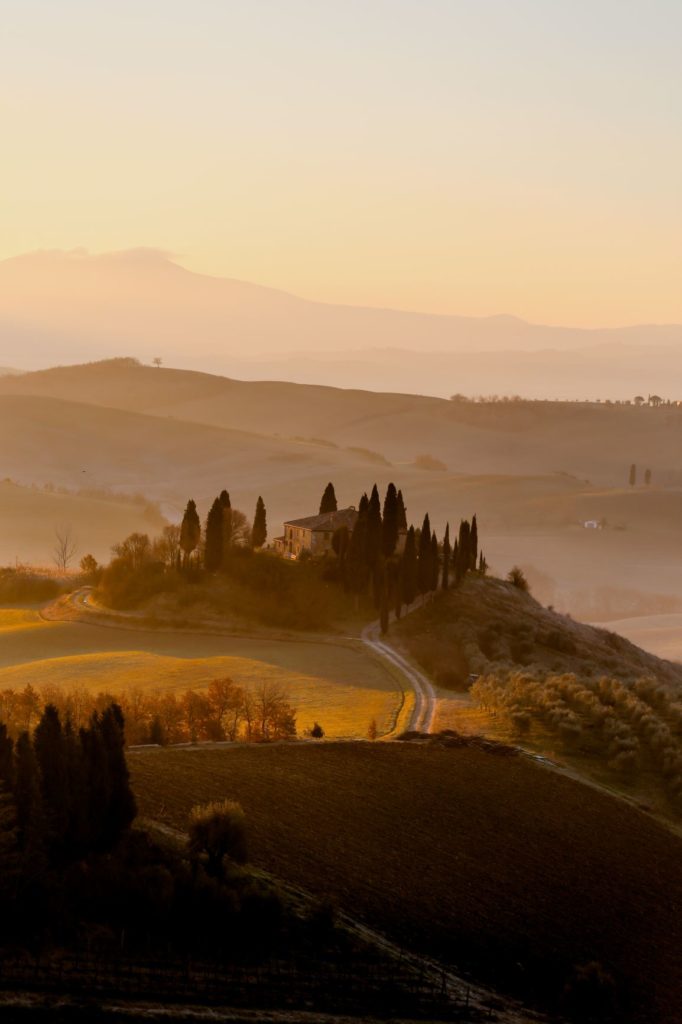 Italy to the Max can provide transportation to/from any destination in Italy and some popular cities in nearby countries (Monte Carlo, Nice, Cannes, Lugano…). We can arrange a convenient airport or train station pick up, or a transfer to your next destination. If you want, we can arrange a nice stop along the way to either stroll around a charming village, enjoy a private visit of a top winery, or just stop for a quaint lunch.
You will ride in absolute comfort in a nice sedan (mostly late model Mercedes) or relax with your family in a roomy minivan (Mercedes or Volkswagen) without worrying about handling your luggage, finding a taxi or getting lost while driving a rental car.
Following are a few examples: Venice – Florence with stop in Ferrara or Bologna. Florence – Rome with a half day Chianti or Montalcino tour. Rome – Positano with a stop in Pompeii…
Let us know where you are going and we will come up with some appealing ideas!
Prices on request, depending on the destination, passengers and eventual stops.