In collaboration with a leading planning agency, IttM can help you creating the most successful business and corporate event in any location of choice in Italy. Starting from our clients' wishes and needs, we organize, design and realize events taking care of every single detail.
Our approach is OPEN, COHERENT and RESPONSIBLE, that is why our clients remain faithful to us for years. We are able to offer personalized services and consultancies. We have passion in what we do and we approach the work with enthusiasm and initiative creating successful networks with professionals and specialists.
Quality, creativity, innovation and organization are the main ingredients for the success of any project. Our strong points are:
Well-framed thanks to our young, high-powered and skilled staff.
Able to support the organizations, with a large range of services, assuring the corporate image, assistance and promptness.
Guarantee the client's assistance 24 hours a day and to assist him step by step.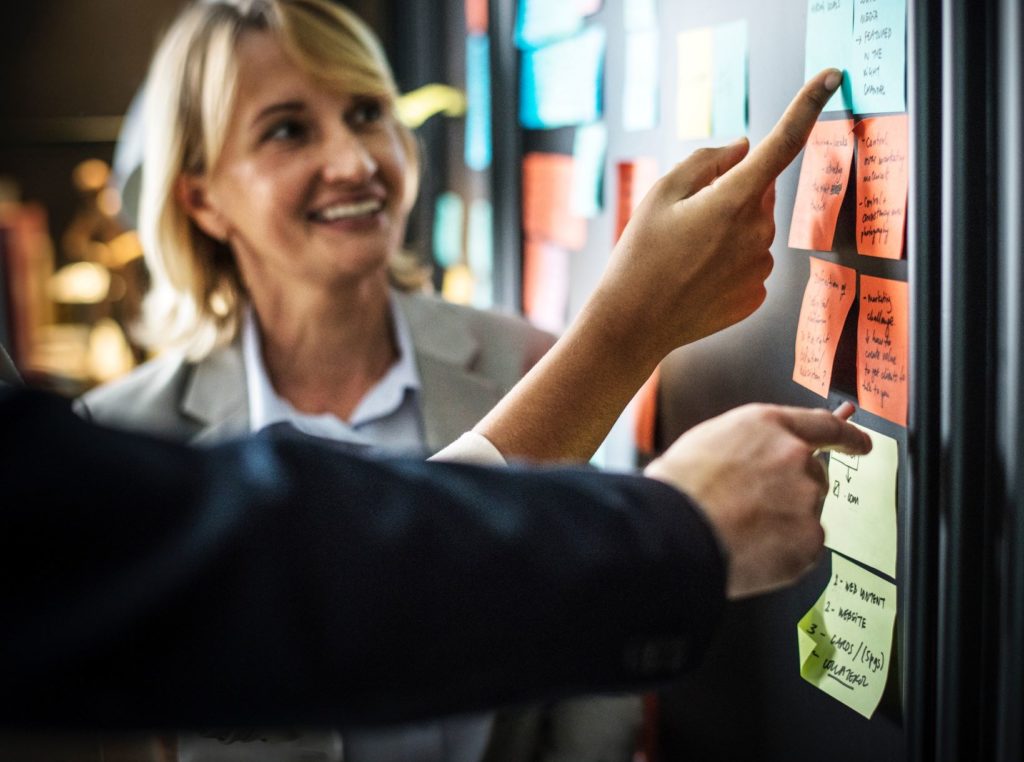 Our selection of providers gives us the chance to offer a flawless range of services:
Hostess / steward
Design, planning and set- up
Location's selection
Catering
Transfers
Accommodations
We are able to propose ourselves as partners and as events designers and organizers. Our goal is to find the best solutions to make a successful event: promptness, kindness and efficiency are the key words.
Into creation of our events we look detailed towards environmental issues using tools and methods that cut down on what it could damage our eco system. Trying to cut down the bare minimum impact that events may be able to produce on the environment, we thought about, for our virtuous clients, a new formula: "Be-Natural".
We offer to our client the possibility of contribute to environmental protection, balancing out Carbon emission through reforest activity that will neutralize what it was consumed and produced during the event.
We focus on:
Fashion shows, anniversaries, awards, special occasions, conferences and conventions, gala events, weddings, and fairs.
We provide:
Creation of "ad hoc" projects that add value to brand, secretary's office, location scouting, restaurant and hotel booking service, catering and banqueting services, logistics and organizational consulting, b2b comparisons, sound/video/light systems, exhibition booth planning and design, choreography, and assistance with all legal procedures.
Get started today by contacting us.