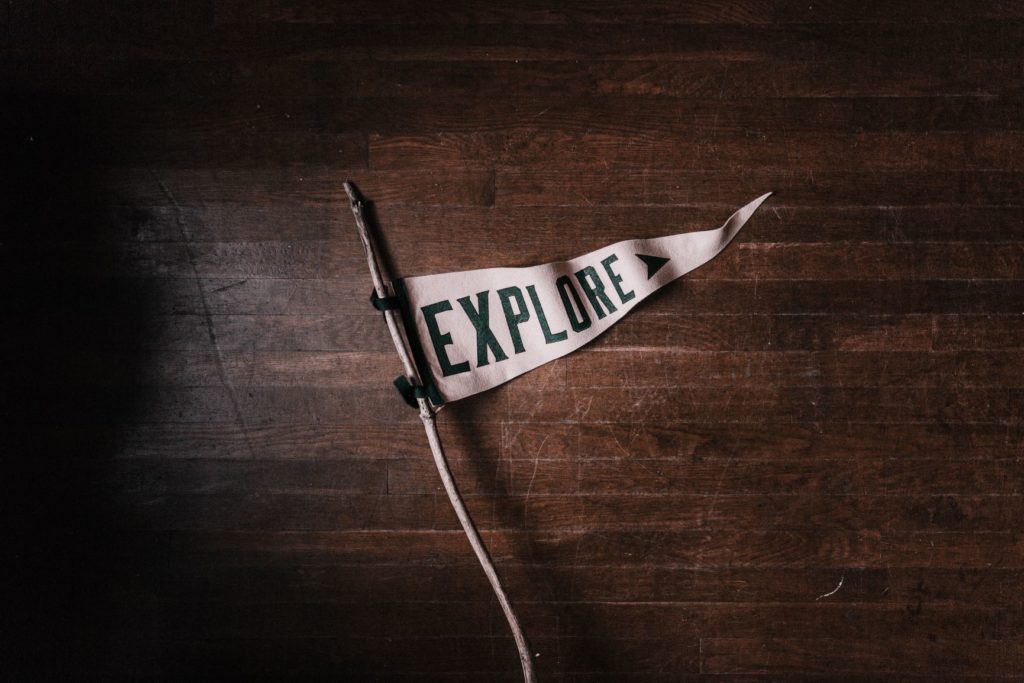 Our main goal is to make your experience with us as fantastic and unforgettable as possible. In order to do so, it is important that you read, understand and approve of some basic information.
Italy strongly regulates guiding and tourist services in general.
GUIDES are licensed by the Cities and can take you on a tour, show you museums and Churches but, generally speaking, are not allowed to use a vehicle to drive you around. Being locally licensed, a guide can usually work in just one city or Provincia (County). They will take care of you on city walking tours and are available on request for a more complete experience on most of the excursions.
DRIVERS are professionals who drive cars with a special permit (medallion) that makes it possible to drive in areas restricted to other vehicles, such as Pedestrian streets or Limited Traffic Zones. They speak enough English to communicate with the clients, give some basic information and take care of some eventual needs such as restaurant reservations. That's the kind of service you will get booking a non-stop transfer from city to city or a simple airport or train station pick up.
DRIVING GUIDES combine the professional requirements and driving 'privileges' of a driver with a deep knowledge of the area, the history, the traditions, the food and wines. They are not GUIDES and are not allowed to walk around with you or take you to museums and churches.
Their goal is to provide an extensive quantity of information before dropping you off on the excursions so you will be able to proceed on your own.
All our driving guides speak fluent English, are well travelled and have a good level of formal education.
Asking your driver (or driving guide) to show you around is not just asking him to go over his 'duties' but is pushing him to do something illegal invading the field of operation of city guides. This is the Law that regulates the business. We like to play by the rules and don' t care what others do. We are sure our clients understand.
We accept Visa, Mastercard, and American Express

We assume that you have read, understood and accepted this distinction when booking a service with us.