FULL DAY IN CHIANTI
Visiting the regions of the Chianti Hills will provide for an interesting day filled with refreshing culture and local flavor. The broadness of the Chianti region can make for an amazing tourist experience. Come and see the heart of this iconic wine center of Tuscany: Chianti!
The typical tour will start from Florence at around 9:30 am. On the way to the heart of Chianti, your driving guide will stop at the American War Cemetery and Memorial, where you will learn about America's role in the region during the Second World War.
The rest of the morning will be spent visiting the medieval "Castello di Montefioralle" and the charming town of Greve in Chianti. In Greve, your driving guide will show you the "Macelleria Falorni" – an incredible butcher shop in business since the 1700's – where you can try some of their famous salami and cheeses, an excellent staple for enjoying the wines of Chianti!
After this stop, you'll have some time to leisurely explore the main square–don't forget to take picture of the statue of Giovanni da Verrazzano, who discovered the New York Bay!– you will meet again with your driving guide to visit the Cantine di Greve. Here, you will be given an overview of the Italian wine classification system, receive an explanation for what "Chianti" exactly is, and tantalize your taste buds with an extra virgin olive oil tasting! A wine tasting can be arranged here as well, for a true taste of Tuscany.
After lunch in a charming local restaurant, you will be taken to a winery such as Fonterutoli, Fontodi, Felsina or Casa Emma. Specific wineries may be arranged upon request and availability. Private tours of the facilities you visit are on the agenda, as well as a wine tasting. This will be a unique opportunity to closely see and understand how wine is made. Don't forget to interact with your guide and ask any questions that you might have about this fascinating process!
This tour can be customized to appeal to any kind of traveler, and there's plenty to see and do; start your reservation today.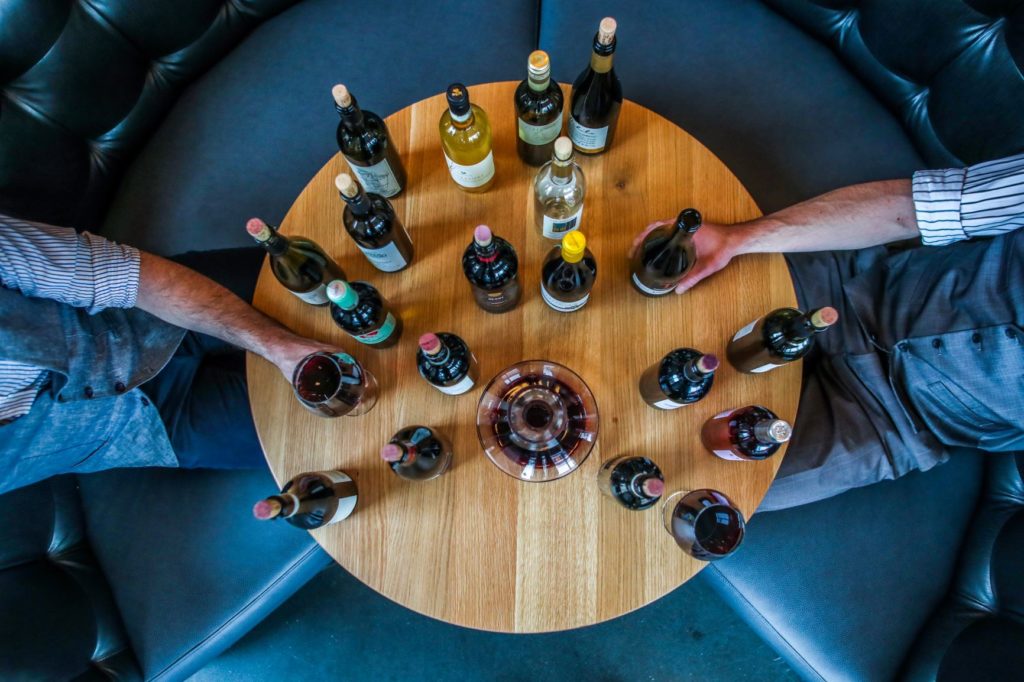 GRAND BAROLO AND BARBARESCO TOUR
From your hotel, your private driver will take you to enjoy two of the most sought-after wines in the world, in their native landscape of ancient castles and hilltop villages among vineyards and hazelnut trees.
The Barolo and Barbaresco wines come from the Nebbiolo grape, whose name derives from the Italian "nebbia", meaning "fog". Their harvest begins late in October, when a deep fog settles on the Langhe wine country, creating fairytale-like scenes of small villages seeming to float among the clouds.
At a boutique winery in the charming village of Barolo, you will taste the wine that in the 19th century was labelled "the king of wines". You will have time to walk the medieval streets to a castle, explore the Barolo museum, and enjoy a lunch of locally farmed products.
From Barolo, it is a short ride to Barbaresco, a village dominated by its dramatic, squared tower, built in the 11th century as part of a complex fortification system. After some time to explore the village on your own, you will arrive for your next tasting at one of the most exclusive and historic wineries in the area.
Experiencing the stunning beauty and amazing flavors of this northern part of Italy are memories that will last long after your driver returns you to your hotel.